EMEA News Q2 2020
EMEA Funds EMERG Researchers
New initiative to Support the Work of European ME Research Group Researchers
The European ME Alliance has initiated support for research being performed by European ME Research Group Researchers.
Alliance members Irish ME Trust (IMET) and Invest in ME Research (IiMER) have agreed to supply some funding to EMERG researcher Associate Professor Rikke Olsen's team in Aarhus, in order for the current project work to finish and be able to publish their research.
Groups within the European ME Alliance are funding research in their own respective countries already - Norway, Sweden, Denmark, Germany and UK. IMET has also funded research - including supporting IiMER with funding for research at the Centre in Norwich Research Park, UK - and for the upcoming RESTORE-ME clinical trial.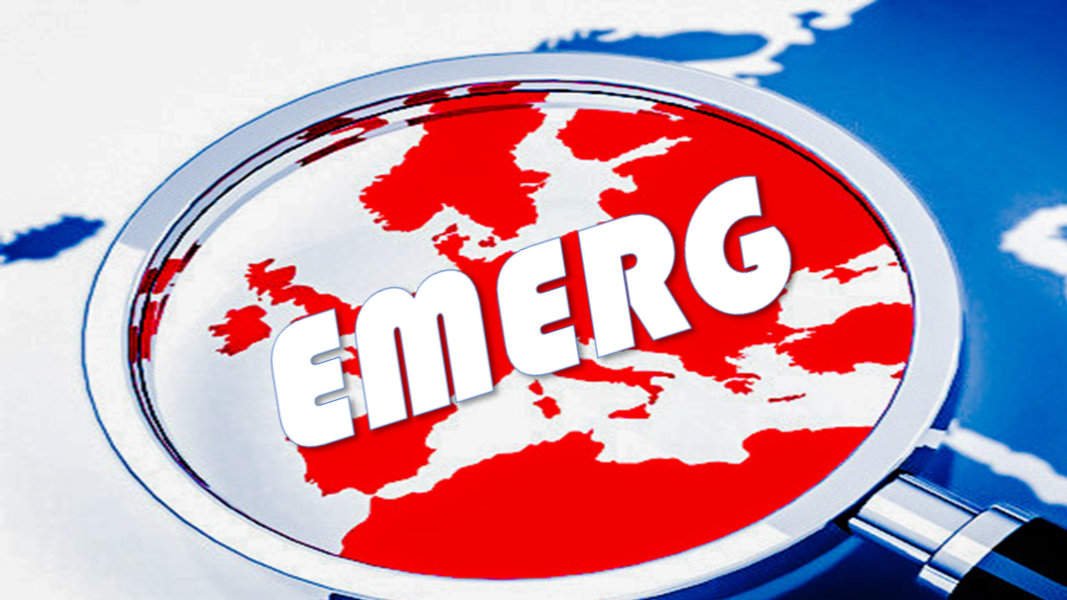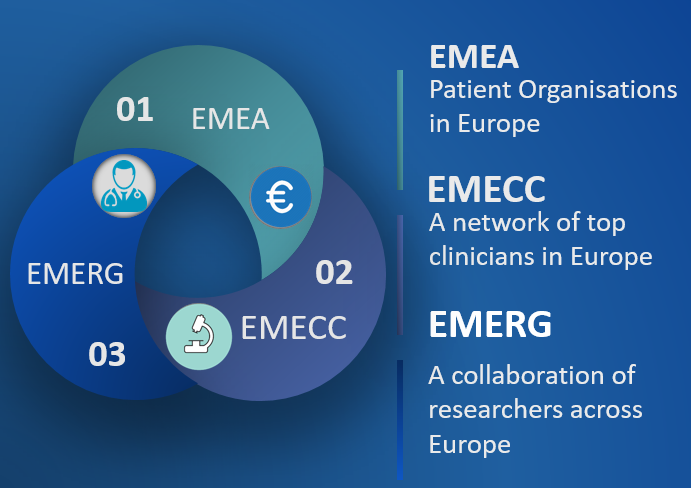 This is the first time EMEA has come together specifically to answer a call to EMEA for funding research being performed in the EMERG group of researcheres and we hope to increase this over the next years.
Rikke's team is publishing research on mitochondrial dysfunction in ME, immuno-cellular aging in females reporting development of ME-like symptoms after exposure to HPV vaccination, and Bioenergetic and proteomic profiling of immune cells in ME patients.
Meanwhile EMERG researchers are working together on collaborative projects relating to ME.
Publications
Gonzales-Ebsen AC , Gregersen N, Olsen RK. Linking telomere loss and mitochondrial dysfunction in chronic disease. Front Biosci (Landmark Ed). 2017 Jan 1;22:117-127.
Brinth L, Nielsen H, Varming K, Boonen SE, Ebsen ACG , Fernández-Guerra P, Schou AS, Mehlsen J, Gregersen N, Brandslund I, Olsen RKJ. [Myalgic encephalomyelitis or chronic fatigue syndrome]. Ugeskr Laeger. 2019 Jun 10;181(24).