EMEA News Q1 2021
ME/CFS in EUROPE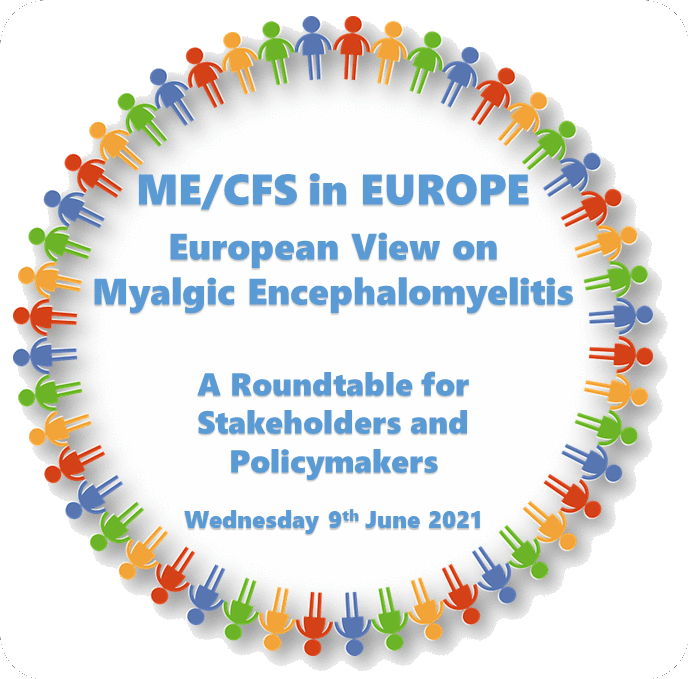 A Roundtable of European Stakeholders and Policymakers
ME/CFS in Europe
Following joint planning sessions EMEA and EFNA (European Federation of Neurological Associations) are arranging a multi-stakeholder, roundtable meeting on Myalgic Encephalomyelitis (ME/CFS) in Europe.
The meeting will bring together a variety of initial stakeholders in Europe, including clinicians, researchers, policymakers, industry and patient representatives from EMEA's members, in order to create a better understanding of the many unmet needs and the devastating impact of ME/CFS on patients and families across generations.
The meeting will also include discussions on the implications of Long COVID - including similarities to ME/CFS.
EMEA and EFNA will highlight opportunities and solutions for resolving current issues with regard to research and clinical treatment and education about ME in Europe.
It will also explore how EU policies can support Member States to adopt best practices and collaborate together in order to reduce inequalities in access to care and medical treatment for patients across Europe.
The discussions arising from the roundtable will contribute to a multi-stakeholder consensus statement with clear policy statements.
The high-level objectives of this first meeting is to -
Determine issues
Find solutions
Provide a focus group of stakeholders
Publicise ME education and research
Topics that will be addressed during the roundtable include:
Understanding challenges faced by people with ME/CFS and families
Understanding and documenting issues faced by researchers, clinicians, healthcare agencies, pharmaceutical industry and policy makers in dealing with ME/CFS and long covid
Improving access to care and support for people living with ME/CFS
Improving education and information about ME/CFS throughout Europe
Utilising knowledge and experiences from ME/CFS to assist in treating the long haul Covid-19 patients
Identify bottlenecks preventing progress in research, treatment, services
Identifying solutions for the above and ensuring these solutions are performed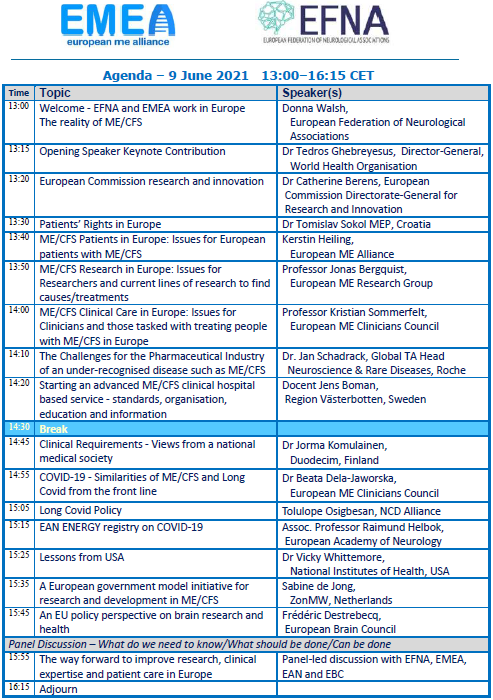 The roundtable will establish a forum that will form the basis for initiatives to be developed and maintained in the future by highlighting opportunities and solutions on how to fill the gaps in research, treatment and perception of ME and how to build the necessary infrastructure to make sustained progress and improve patients' lives.
The forum is planned to be an ongoing event allowing more informed opinion about the disease to be created and solutions to be initiated as we build up the stakeholder group.
---
Register Interest
If you are interested in participating in this initiative and wish to register for the webinar then please click on the button below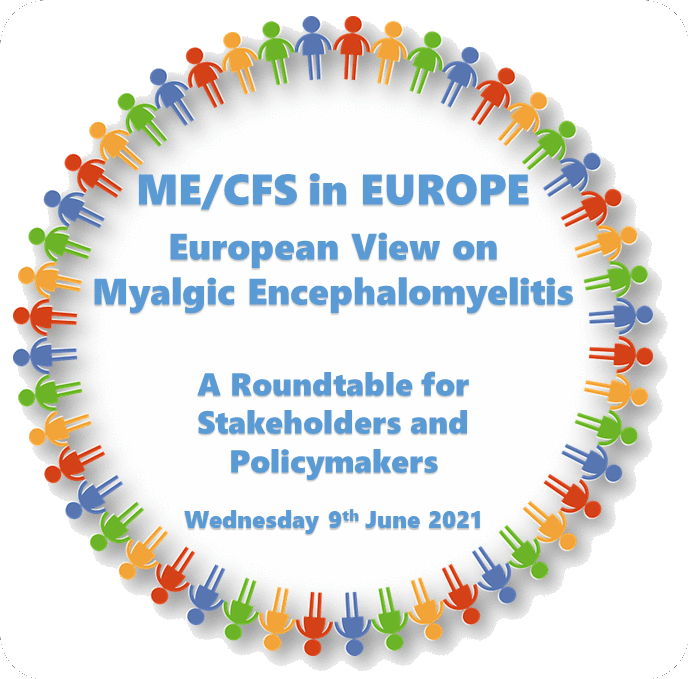 ---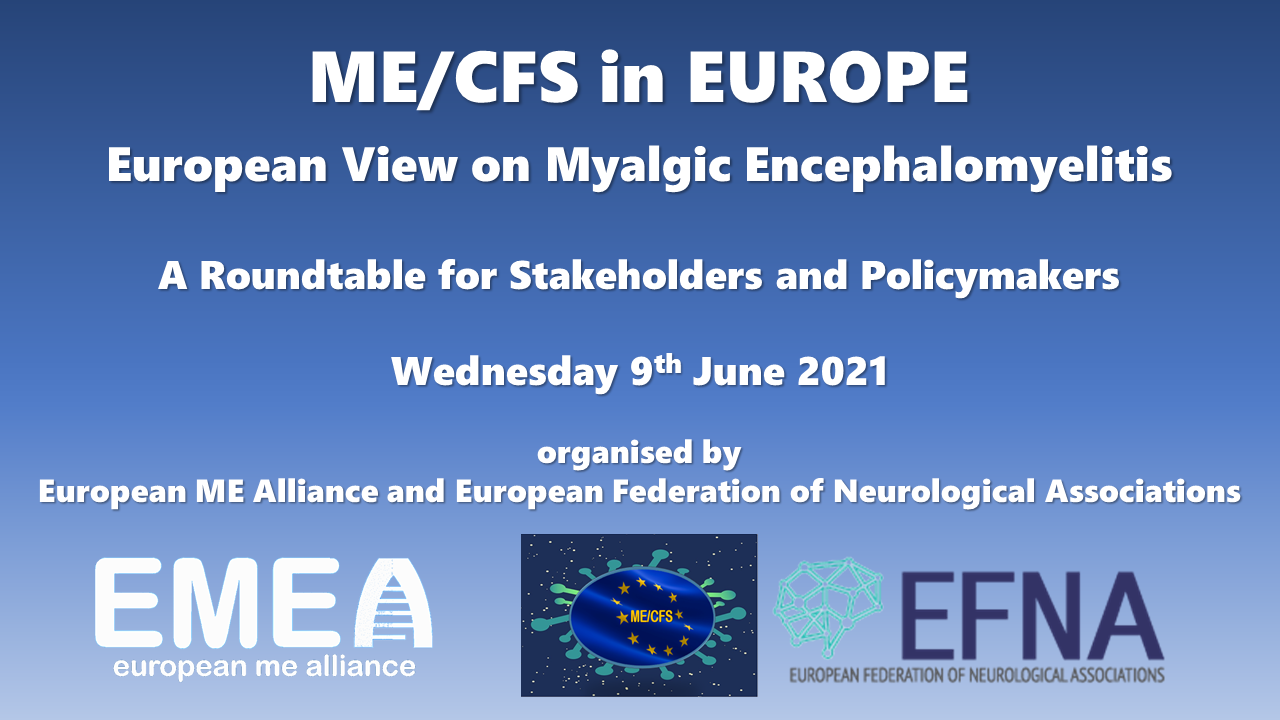 ---