---
Suomen lääketieteellinen ME/CFS-Yhdistys ry
Suomen lääketieteellinen ME/CFS-yhdistys ry (Finnish Medical ME/CFS Association) is a patient organization that was founded in October 2017.
Their mission is to increase knowledge about ME/CFS (myalgic encephalomyelitis/chronic fatigue syndrome) and to improve patient experience in the health care system.
A major objective is to share information about this condition to Finnish practitioners, help establish national and international networks and facilitate continuing improvements in patient management and care.
Their long term goal is to support and fund Finnish research in ME/CFS.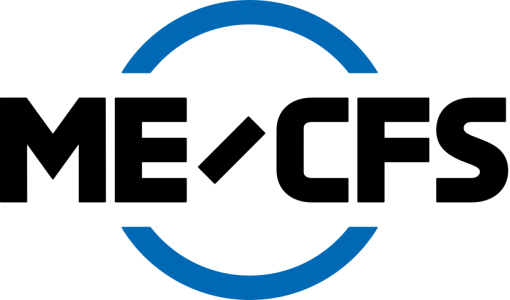 Web site
Member Details
Web Address

Email

President
---
Suomen ME/CFS-yhdistys
The Finnish ME / CFS Association was established in the autumn of 2013 to help and support ME / CFS patients.
The Association aims to provide volunteers with information on the subject, work as specialists in understanding ME / CFS and connect industry practitioners to solutions.
During their first year in business, they have set up websites, collected research information, raised the topic in the media, and have been in contact with authorities, third sector agencies and policy makers.
Over the years, as an association, they have established good social relationships with the authorities and gained a credible role as a representative of ME / CFS patients.
The main thread of the association is that ME / CFS disease is recognized, and recognized in Finland as a physical biological disease.
In addition, they want a biomedical care pathway for ME / CFS disease and normal social benefits for ME / CFS patients, that all Finns have.
What does this mean in practice?
They voluntarily gather information for decision makers on the situation and experiences of ME / CFS patients. They believe that working solutions are based on an in-depth understanding of the issues. Therefore, They actively monitor the situation of ME / CFS patients in various peer support forums and events.
They collect information on ME / CFS by volunteering. They follow international research and scientific debate on the topic. They work with different decision-makers and provide them with up-to-date information on their illness. They believe that collaboration is the key to improving the status of ME / CFS patients.
Their policy is based on the following values :
Equality, co-operation, openness, prioritization, positivity, honesty and progress one step at a time.

Web site
---